Portrait of John Staples
Author:
Pompeo Batoni (Lucca 1708 – Roma 1787)
John Staples is a full-length portrait by Pompeo Batoni in 1773, as a souvenir of the Italian Journey  by the Irish aristocrat, according to the fashion of the good society of the time. Next to Staples is the famous Ares statue in the Ludovisi collection, a precise indicator of its presence in the Eternal City, an essential stop-over on the Grand Tour.
The hall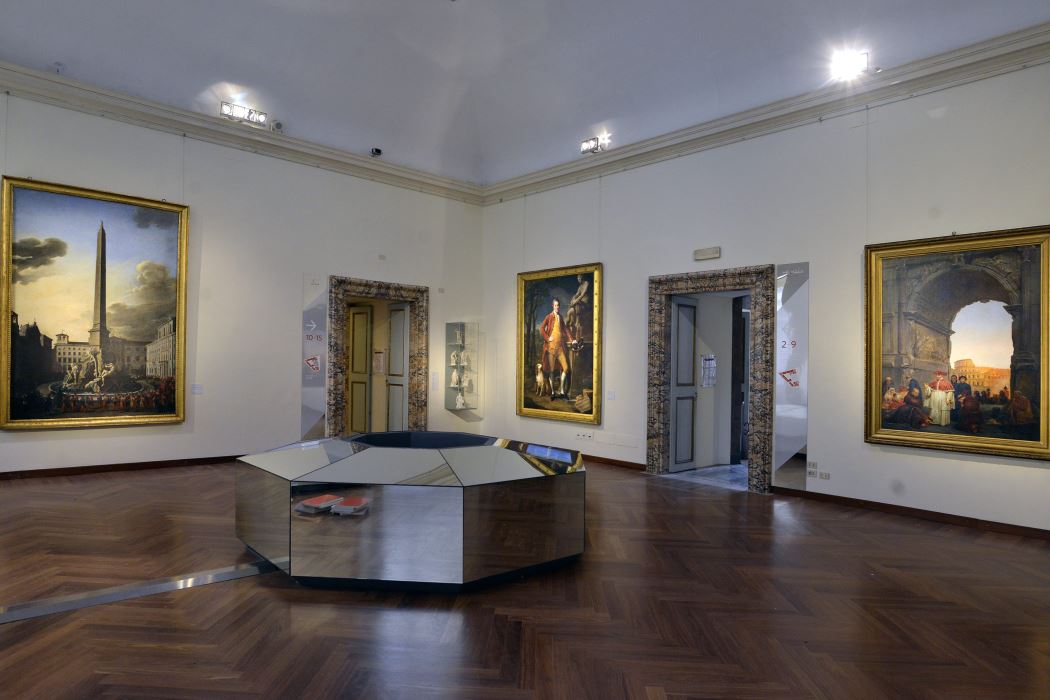 (sala 1)
Nell'intento di accogliere e orientare il visitatore, la prima sala del museo ha la funzione di Incipit ed espone quindi quattro opere rappresentative dei temi narrativi esplicitati lungo il percorso espositivo.
The other halls
You may also be interested in