Exhibitions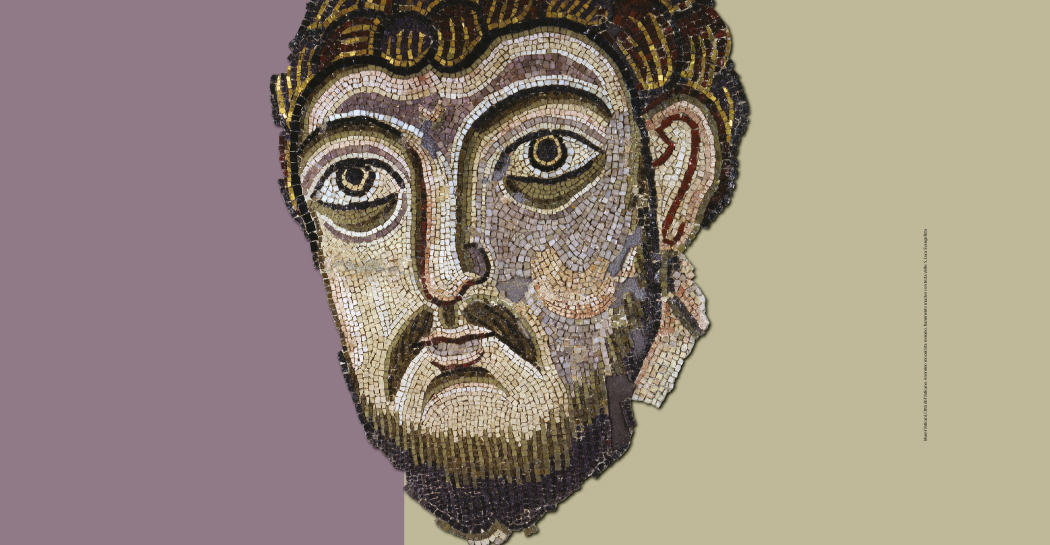 21 October 2022 - 16 April 2023
An exhibition to rediscover the lost face of Rome between the 6th and 14th centuries and its pivotal role in Christian and medieval Europe for both simple pilgrims and rulers and emperors.
16 September 2022 - 03 September 2023
The Museo di Roma is hosting a series of exhibitions dedicated to the discovery of phenomena and authors of 21st century Italian art.
There are no planned exhibitions.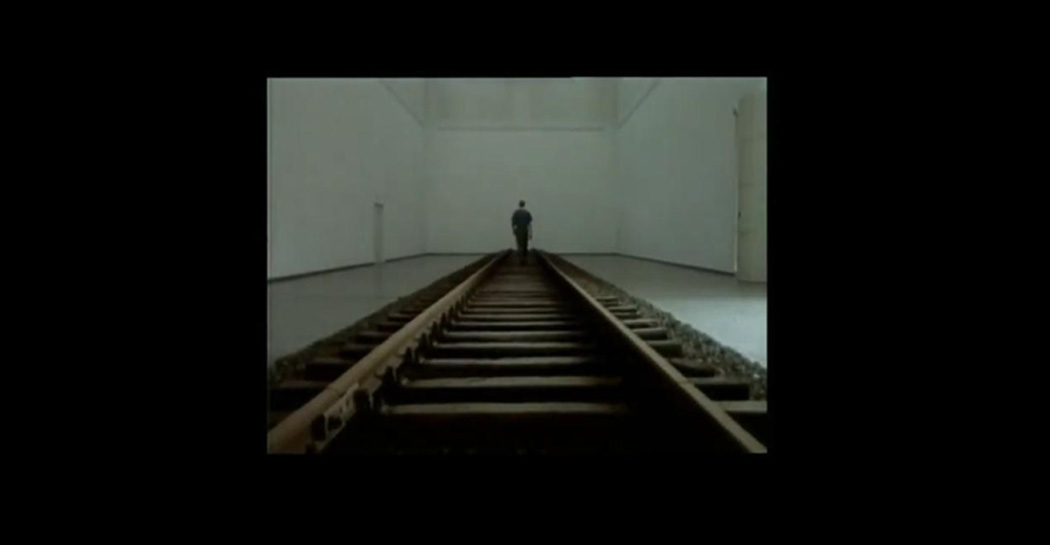 18 January - 12 February 2023
Video as part of the Zakhor/Ricorda project.